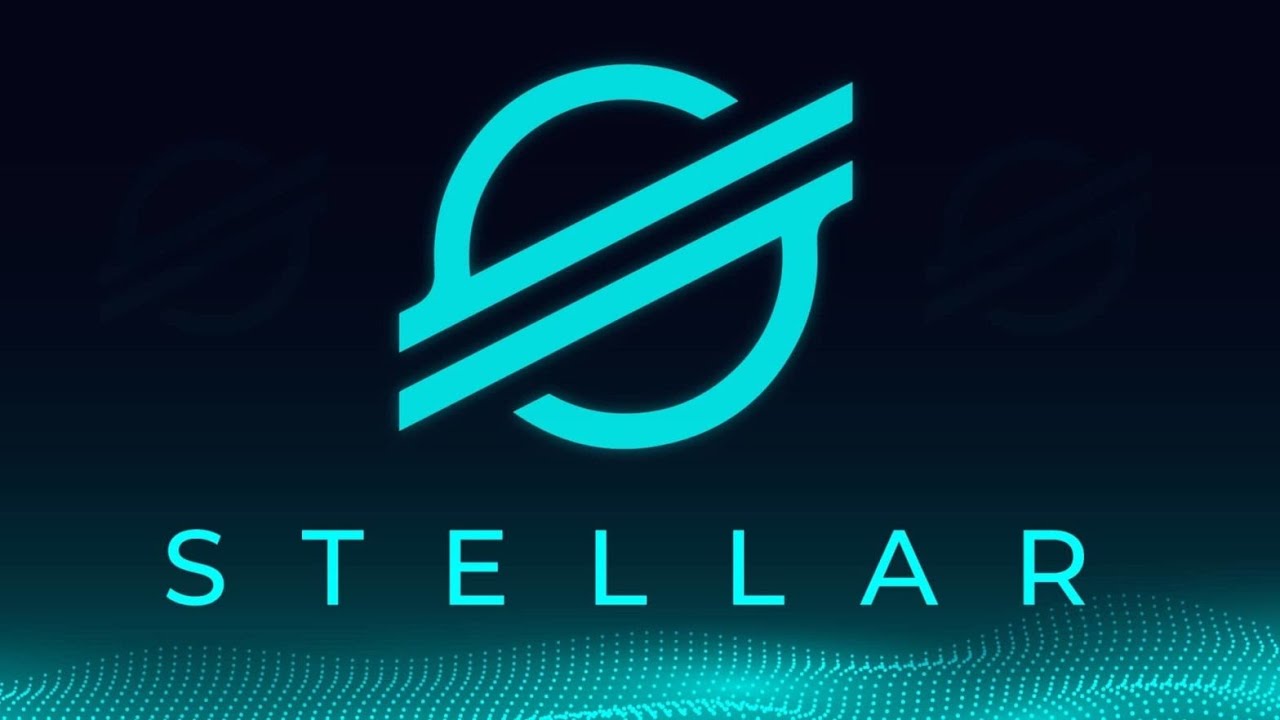 XLM's value dropped significantly in early 2019 and throughout much of 2020. In Q3 of 2019, XLM took a beating. BTC was struggling in the market, and other cryptocurrencies were also declining. XLM opened at $0.10 in Q3 of 2019, and for most of the quarter, the price was negative. However, by September, XLM rose 40% from $0.058 to $0 .083 Over the course of the quarter, this was an excellent opportunity for speculators. XLM began the fourth quarter of 2019 at roughly $0.061, with little movement for the first two weeks of October. BTC rose from $7,500 to $9,600 in the second half of October, and XLM followed suit a few weeks later.
The Stellar Foundation announced in Q4 that it would airdrop 2 billion XLM tokens to Keybase users. This giveaway was supposed to last 20 months, but only three months later, the handing out was halted by the organization. The end result of this is that the Stellar Foundation destroyed 300 million XLM – worth about $16 million – claiming that spammers exploited the system for personal gain. In November 2019, when Stellar's developers revealed they'd destroy 55 billion XLM -nearly half of the overall supply – this permanently reduced the number of XLM on offer and triggered a 14% jump in early November.
The year 2020 was a distinct one owing to the ongoing pandemic and economic downturn. The Stellar Lumens Foundation published its Q1 2020 findings on April 11, 2020, which exhibited strong ecosystem development. In comparison with Q4 2019, total usage and transaction volumes increased, but the overall number of registered Stellar accounts decreased by 1.79% between Q4 2019 and Q1 2020. Because of existing user activity growth, trading volume increased by 8%. Stellar's daily operations grew by 113% in Q1 2020, while CoinQvest's usage of the firm's network was used to process international payments. As a result, Stellar can now move millions of dollars in just a few seconds – and at very low costs.
On July 26, 2020, the firm said it had established a collaboration with Samsung to bring Stellar blockchain to Samsung Galaxy phones. McCaleb claimed that he had 30 banks and startups on his side for success. Until the end of November, XLM was trading at around $0.08 to $0.10 per coin.
The price fluctuated throughout the year. XLM/USD ended the year around $0.12. The Stellar Development Foundation (SDF) has teamed up with numerous financial and tech businesses, including Deloitte, IBM, and Stripe, as well as a dozen financial institutions and payment processors in Asia and Europe since then. Financial institutions in several countries can settle transactions and issue assets on a distributed and scalable network. Stellar is also working with Ukraine's government to convert their national fiat currency into a digital form.
The price of XRP skyrocketed in the first days of 2021, with traders moving from the Ripple ledger to the Stellar blockchain payment system. Ripple has been experiencing difficulties since winning its lawsuit with the SEC. Following MoneyGrams' declaration, the price declined to $0.2553 in September, its lowest point since July 27th, but it quickly rebounded and rose to $0.36 on October 16th, its highest level since September 6th following MoneyGram's news. On December 23rd, the coin was priced at $0.277.
A Retrospective Analysis: The Rush or the Crush. A Piece of Technical Analysis
Let's look at what might prevent the XLM/USD pair's price movement in the near term.
In January, the pair fell after the surge at the start of the month. The price is presently in a sideways movement, with no clear trend. If bears take control of the market,
The Awesome Oscillator is in the bullish zone, with a value of greater than 0. This indicates the chances of an upswing.
The Price of Stellar Lumens According to the Best Market Analysts
Cryptoground has a very optimistic price prediction for XLM: they predict that Stellar will rise to $0.40 this year, $0.1054 next year, and $1.04 in five years time, according to their algorithm. Based on that information, Cryptoground deems it an excellent opportunity to invest in XLM for the long run (and by long-term, they mean more than 5 years).
Our Expert Opinion on the Stellar Price Prediction
Despite the fact that we don't anticipate the cryptocurrency to rise significantly in 2021, the digital asset has excellent prospects for appreciation in this year. According to the opinions of cryptocurrency professionals, the XLM/USD pair is likely to trade near $0.50.
The general market trend is influenced by key elements such as the BTC/USD pair's direction, new pacts, and legislation simplicity. The XRP's poor performance might also aid in the coin's value rise.